BuyPower Smart Surge Protector and Others
Have you ever heard of this term - the illusion of choice?
It means that we're made to believe that we have control over our purchase choices. Some companies do this by creating multiple similar products with different brand names.
For example, Ronzet is a company in the FMCG (Fast-Moving Consumer Goods) industry that produces detergents. You may know them to be affiliated with only Smile detergent, however, they are also the makers of Clean4Sure detergent and 4EverWhite detergent. You will think that you have control over the company that you purchase your detergent from but in fact, you don't because if you pick any of these three brands, you'll still be patronizing Ronzet without knowing it.
Interesting, right?

Even though competitive brands and prices are supposed to provide options for you to choose from, having many options could also make us indecisive.

Because I care about your safety and the safety of your property, I'm going to help you reduce the amount of time and energy that you would expend to make a choice when it comes to purchasing the best surge protector extension out there.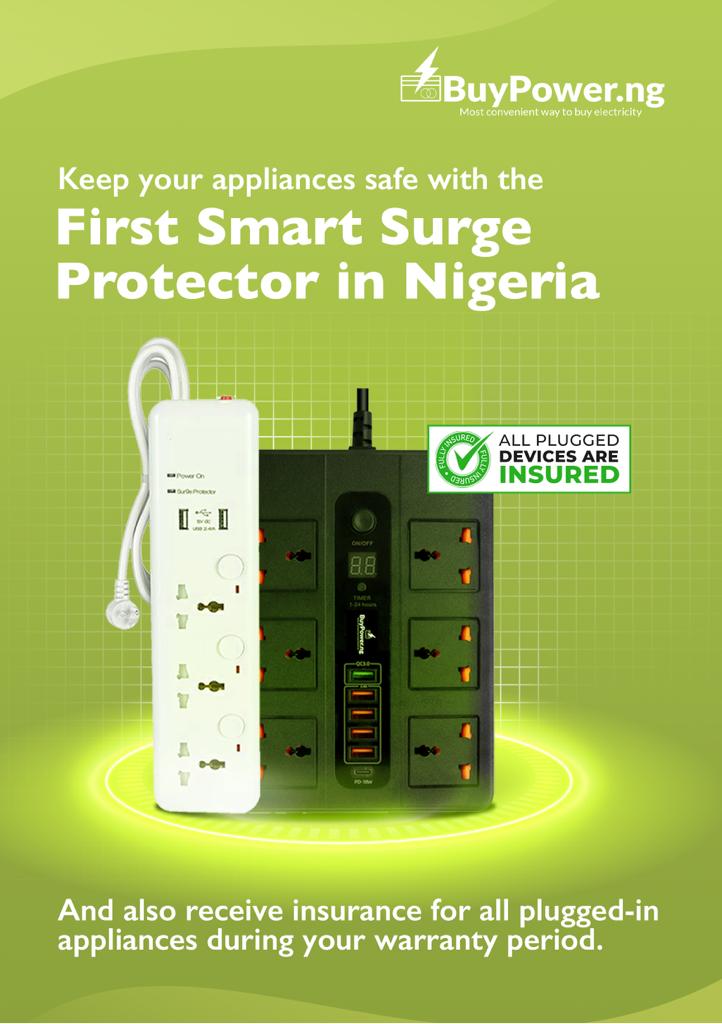 BuyPower Smart Surge protector extension offers many features and benefits that others do not.
With BuyPower Smart Surge Protector, you get the following:
Insurance cover on all plugged-in devices.
Power surge protection
Multiple sockets & USB ports
Qualcomm 3.0 USB PORT (quick charge) Short circuit protection
Anti-static protection
Charging timer
Made with fire-retardant shell material
Over-voltage protection.
Where else can you get all these? I'll answer - nowhere.
Ready to protect your appliances? Don't delay. Click the button below to prevent power surges and also get a 10% discount using this code LOVESURGE at the point of checkout.
---
P.S: To share your thoughts with us, sign up for a free Disqus account. We'd love to hear from you.

Did you find this post helpful? Sign up here and we'll let you know whenever we publish a new one.