Five Christmas Movies to Enjoy with Your Family this December
It's the most wonderful time of the year.
One thing to love about the Christmas season is that we get to spend time with our loved ones and family members. During this time, there's a lot of singing, eating, cooking and merriment. In the midst of all this, you should probably watch light-hearted movies that'll remind you of the magic Christmas brings.
Below, I'll be giving a review on Christmas movies suitable for all members of the family. Remember to get enough electricity this season from Buypower to enjoy uninterrupted family time.
1. Jingle Jangle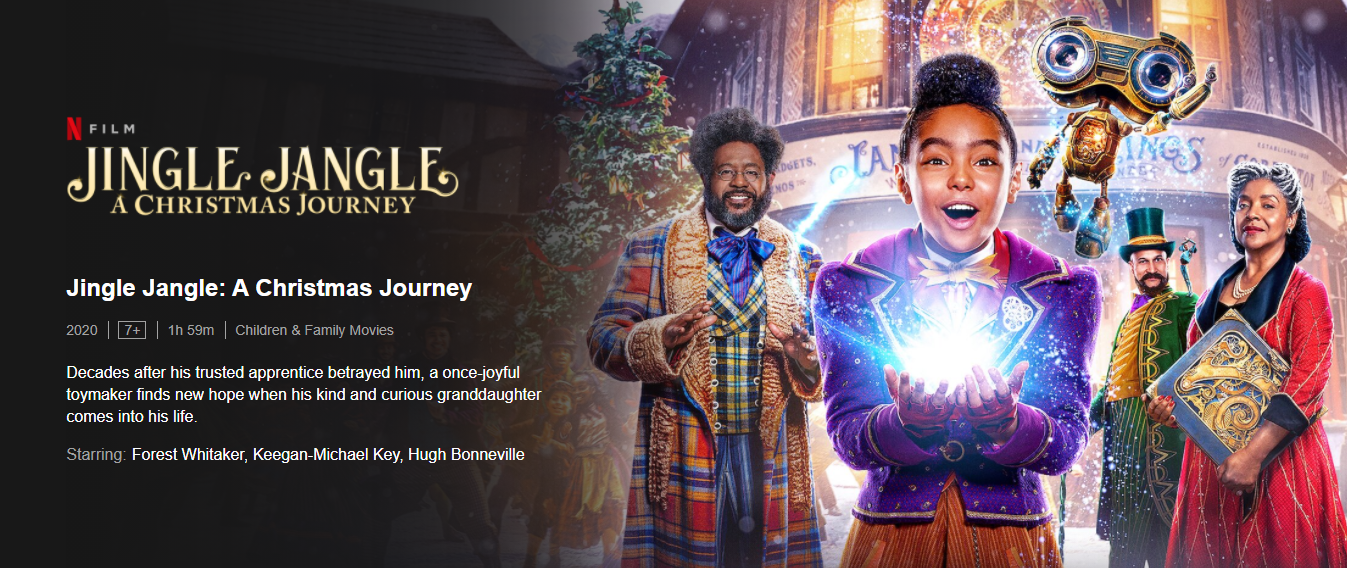 This is a story about family, betrayal, friendship and hope. It's about a toymaker who finds his way again years after a betrayal by a friend. It emphasizes the power of family and can get you teary especially if you have your grandparents with you this season.
This movie is suitable for all ages and can be streamed on Netflix. If you're into musicals, you'll particularly love this because it has unconventional musical scores.
2. Holidate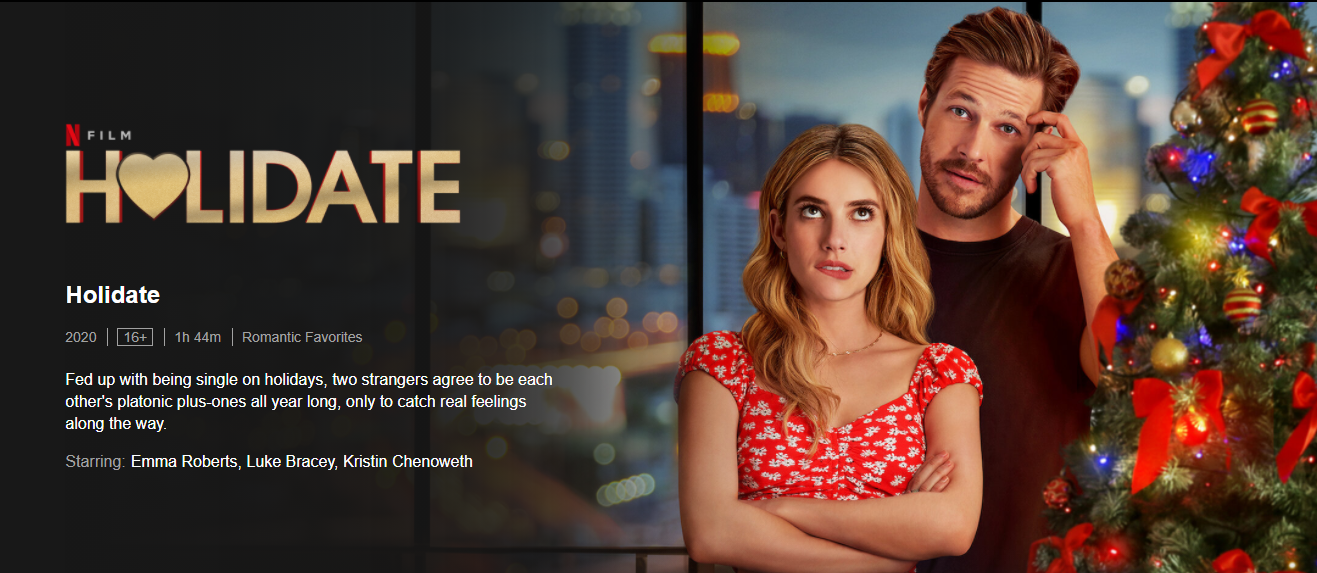 Staying in with your spouse or the girls this Christmas? Holidate is a cheesy romantic comedy you wouldn't want to miss. It tells a story about two strangers who decide to go on family dates together without attachments. Interested in watching something about the meaning of love and friendship? This is one movie you should watch. It's rated 16+.
3. GodMothered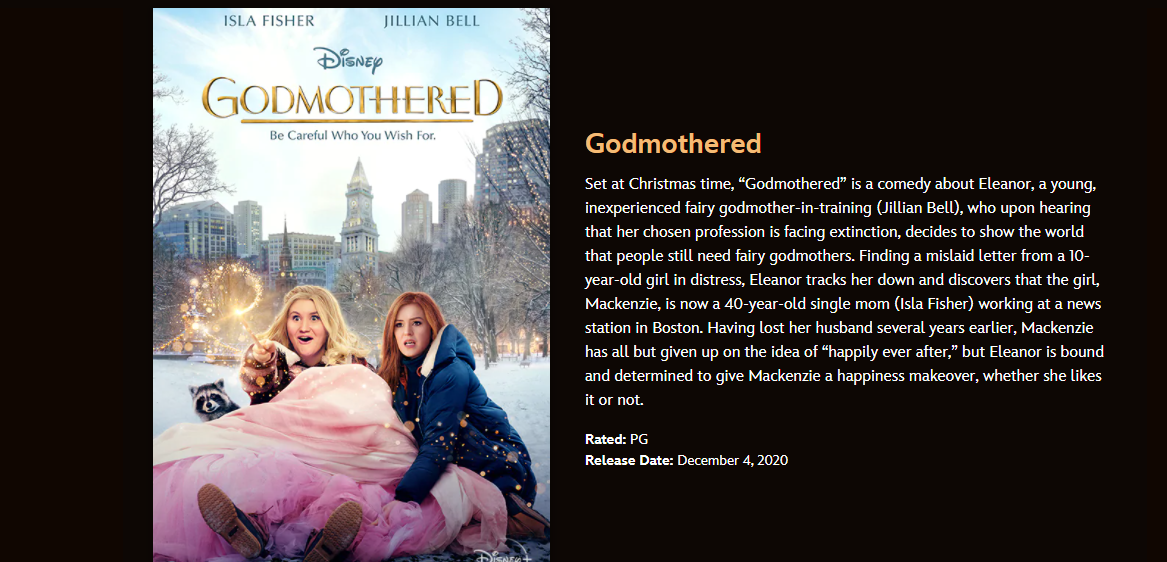 Everyone wants a fairy Godmother but what happens when your Godmother is an intern and appears when you're in your 40's? Disney's Godmothered is a PG-rated comedy set during Christmas and it's one of the most hilarious holiday-themed movies this year.  We all need a little magic and there's nothing more magical than getting your makeover from your very own fairy.  Plus, it's suitable for everyone in the family.
4. The Princess Switch 1 and 2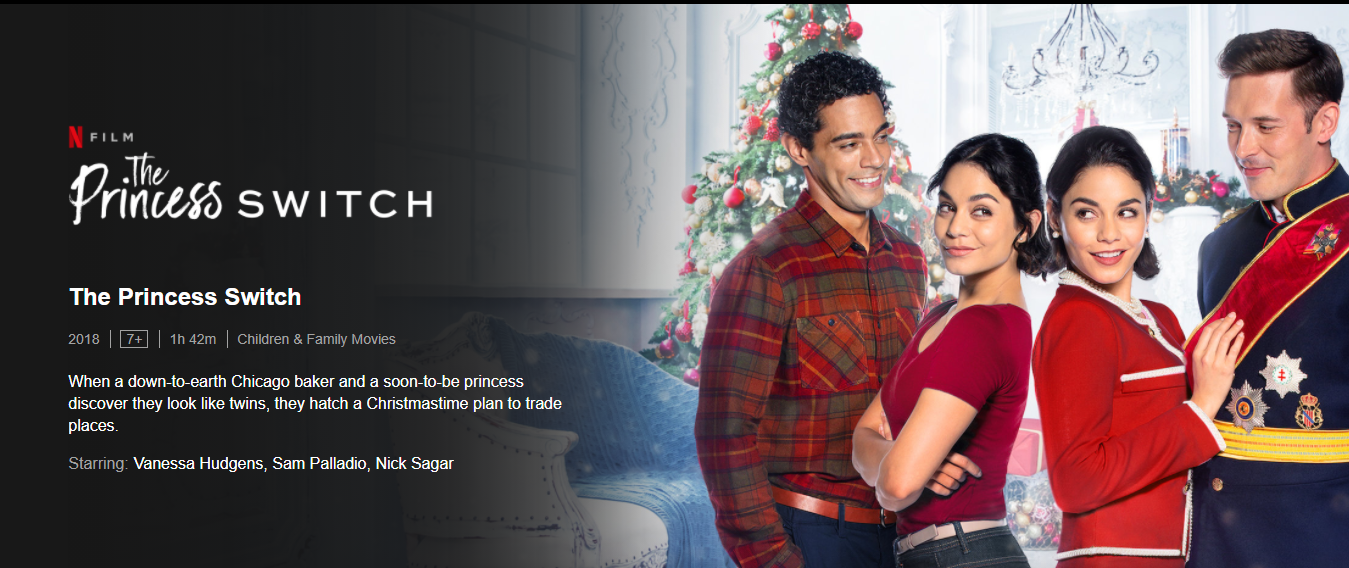 What happens when you find your doppelganger who's ready to trade places with you for a day? The princess switch is a movie about a baker and a princess along with the drama that ensues when they switched places for a day. It's a PG-rated movie available on Netflix and it's suitable for children. There's also a little romance if you like cheesy romantic Christmas movies.
5. Home Alone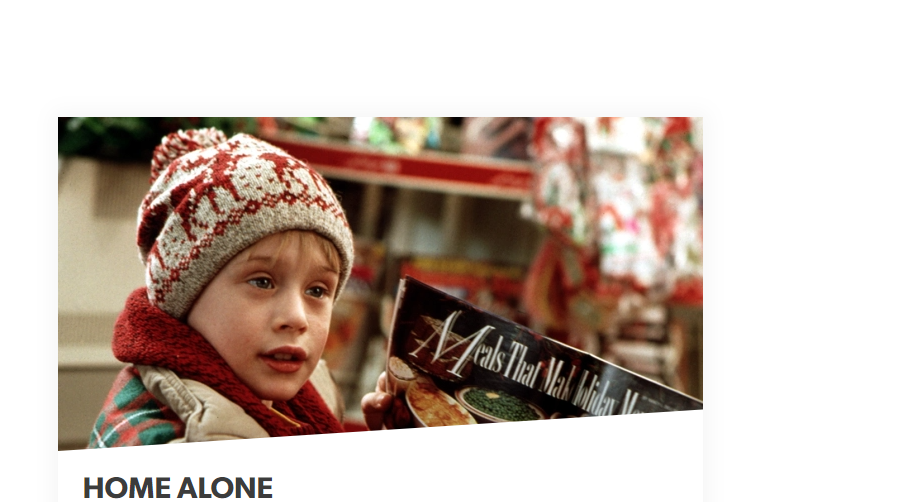 Can a Christmas movie list ever be complete without the iconic 'Home Alone'? Whether you are spending Christmas alone this year or if you have your family with you, this is one classic you have to watch. It never gets old. Plus, you have to introduce it to your kids as well or how do you keep the tradition going? It's a comedy rated PG about family, friendship, bravery and creativity.
And that's all we have. Remember, the only way to fully enjoy these movies is by getting enough electricity using buypower.ng. Keep the lights on.
Do share this post with your friends as well. Happy Holidays.