The Definitive Guide to Raising Capital for a Business in Nigeria
So you've had this great business idea for months, maybe years, and you're ready to start sourcing for capital to launch.
While raising capital is a necessity to grow your business, there is such a thing as the right time.
In this post, you'll not just learn when the right time is, but also how you can raise capital for your business in Nigeria.
Let's jump in
What is Raising Capital?
Raising a capital means sourcing for money or funds that'll jumpstart your approved business proposal. You'll see that I used the phrase 'approved business proposal' and that means a lot. Having an idea is just the beginning of the long walk ahead.
Before you start pouring in your savings or looking around for investors, there are essential steps that have to be taken. Think of it as creating a solid foundation that'll hold your business steady for years to come.
When Should You Start Raising Capital for Your Business?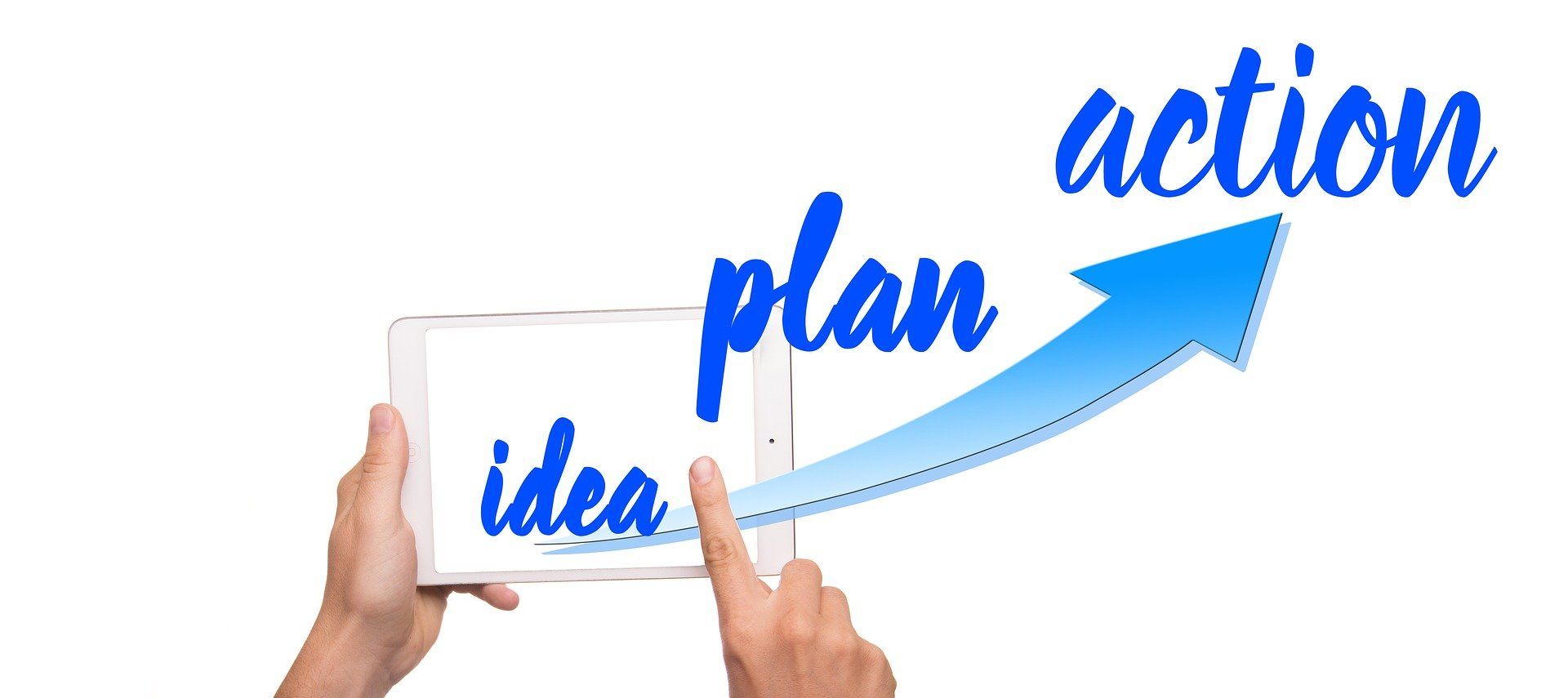 You should start raising capital for your business when you're prepared to launch. Preparation is the first exhausting step of starting your business. Because, if you don't prepare, you're setting your entire plan up for failure. You don't want to go bankrupt one month after launching.
So how do you know you're ready to launch? I'll tell you how; through proper research.
Have you researched your business idea? Who are your competitors? What problems do you want to solve? Who will your target market be? Is your business a viable solution to the problem? How can your business be sustainable over time? What will your blockers be when you launch? Will there be a significant return on investment? Do you have enough savings to keep your business running for a while?
If you can answer these questions after a thorough think through, then you've concluded the first step.
The best time to raise capital is when you've done thorough research and determined that the capital will increase the quality of your product/service, significantly increase the return on investment, and also satisfy your customers and employee demands
5 Must-Haves Before You Start Raising a Capital
Here's a list of 5 things to do/have before you start raising capital for your business.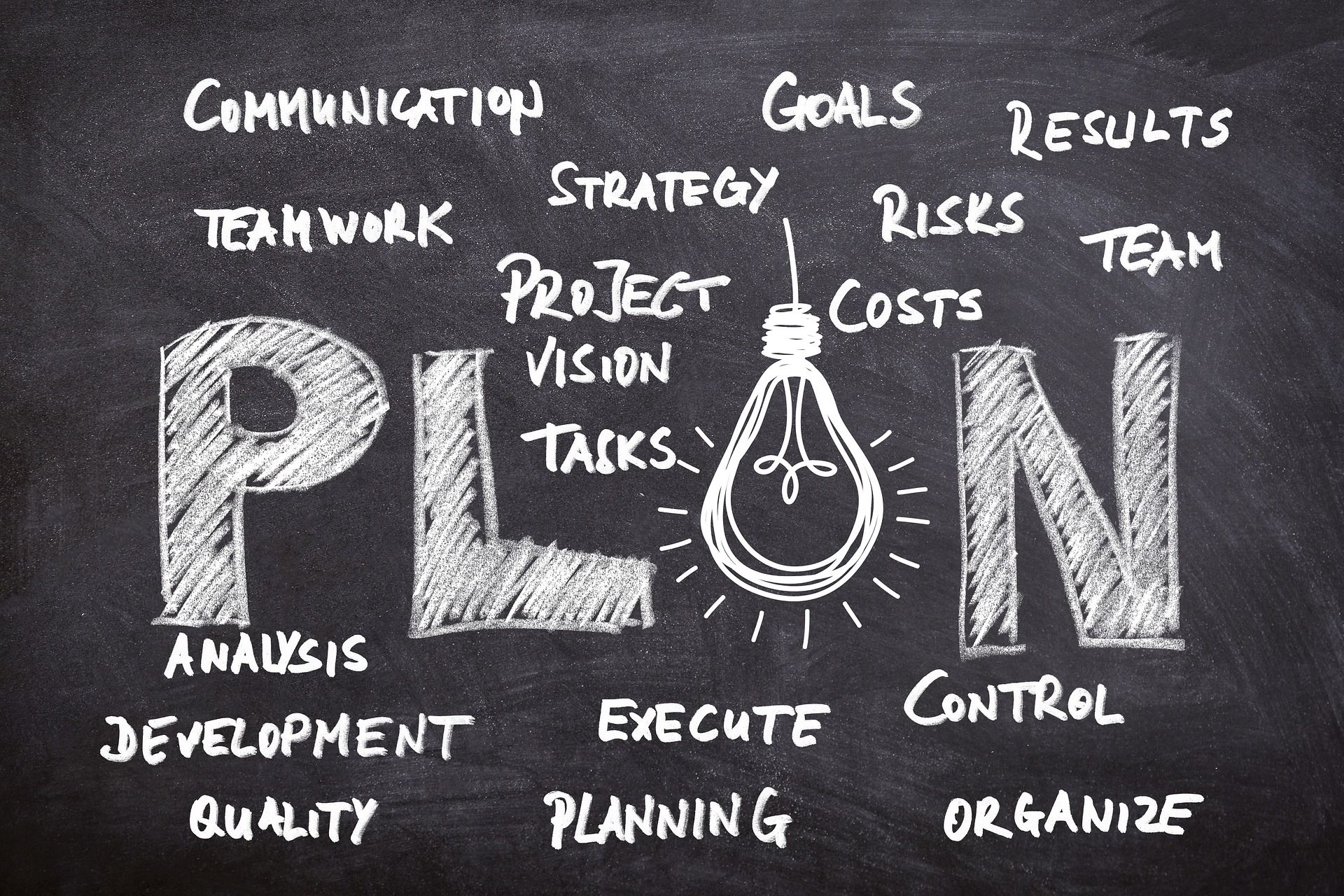 1. Create a business plan and financial projections: When you start sourcing around for funds, you'll get a lot of technical questions and the way you answer these questions determines whether you know your onions or not. Plus, let's say you get an investor and you can't account for a plan or the actual amount you need. That's not a good way to start. A comprehensive business plan and financial projection will clearly define all of this.
2. Have a little saving to start your business with:  The process of getting an investor or successfully getting capital can be quite tedious. While you're still going about with this, you can start your business with your savings. This helps your pitch as investors can see how the actual business works. This is why you need to work and save up for a few years. During this period take time to gather leadership experience and the daily running costs.
3. Network a lot: By networking, I don't mean pitching your business in every social gathering you attend. Attend, have conversations with people, and offer value. Then if the mood is right, you can then slip in your business proposal. Keep in mind that you might get a number of rejections because not everyone is looking to invest at that time. However, let them know that you'll be ready once they are.
4. Research on viable places you can get investors:  Yes you need a capital or an investor. But you can't just approach everyone on the street until you get that lucky investor. This is why you should find where or who can grant you a capital before applying. Is your business a Saas model business, a fin-tech one, a small scale business, or even healthcare? Make a long list of investors who fund your type of business and then tender in your application or pitch.
5. Register your business name and start the little stuff: You don't have to wait to get capital before you start running your business. Significant steps like registering your business name, securing social media handles, and creating samples or hype can go a long way. When the capital comes in, you'll focus on scaling this.
Ways to Raise Capital for a Business Startup
So while it's easy to follow the right steps, you'd need a compass to show you where to look. Here are few places to raise funds for your business startup
1. From Friends and family: If you have family members or friends that can fund your business idea, you should reach out to them. These people will be your cheerleaders and understand every phase of your business struggle. Although, don't take advantage of their generosity. Remember, the trust you build with them will bring follow-up funding and investments your way.
2. Bank of Industry: Whether you're a small, medium, or large-sized business, the BOI offers 25% coverage of all your business costs excluding land. So if you have a good credit score, the ability to pay back a loan before the deadline, and you don't have an unpaid loan with a financial institution this is your chance.
Simply write a formal application letter, download and fill the appraisal questionnaire form from boi.ng. Submit.
3. Business grants: There are so many grants available for SMEs that not so many people know about. Unlike loans, grants don't require any repayment or interest. But, applying for a grant might require more paperwork than a loan. You're also going to need a business plan when applying for a grant. This is why emphasizing the need to adequately prepare is important.
This is how and when to start raising capital for your business. Please use the comments section below if you have any questions. Also, do share this post with someone you think is interested in starting a business soon.