8 Tips for Getting the Best Black Friday (2020) Deals

Lately, I'm sure you've been seeing a number of adverts both online and offline showing you the best deals coming your way. That's because it's Black Friday Season!  Amidst the setbacks we've had this year as a result of the COVID-19 pandemic, this is the one frenzy that remains the same.
Remember all the shopping you've wanted to do? All the products you've bookmarked or added to cart for months? This is the time to get them for half the price.
Seeing how everyone is excited for Black Friday 2020, experience has shown that it is not the easiest day to shop for goods. Sometimes, online stores even crash. Yup. It's that type of traffic.
Since we offer a convenience mantra, in this post, we'll be sharing some of the tips certain to make your shopping easier. And the easier your shopping is on Black Friday, the better deals you'll get on your way.
What's All the Black Friday Fuss about Anyway?
Black Friday 2020 which is on November 27th and other Fridays around it, is a day set aside for massive discounted sales on specific goods in stores.
This yearly shopping holiday began due to the Christmas rush. During the early 2000's it gained popularity especially since it was the day after the American 'Thanksgiving' holiday. Over the years, 'Black Friday' has become a norm in most parts of the planet.
In Nigeria, international and local online stores like Aliexpress, ASOS, Borderfree JUMIA and Konga are the popular hosts of Black Friday deals. Recently offline stores like SPAR, GAME, and SHOPRITE have started offering sales on certain products during this shopping holiday.
Tips to Getting the Best Deals this Black Friday
While everyone is getting ready for this year's Black Friday, here are some tips to have in mind before beginning your shopping hunt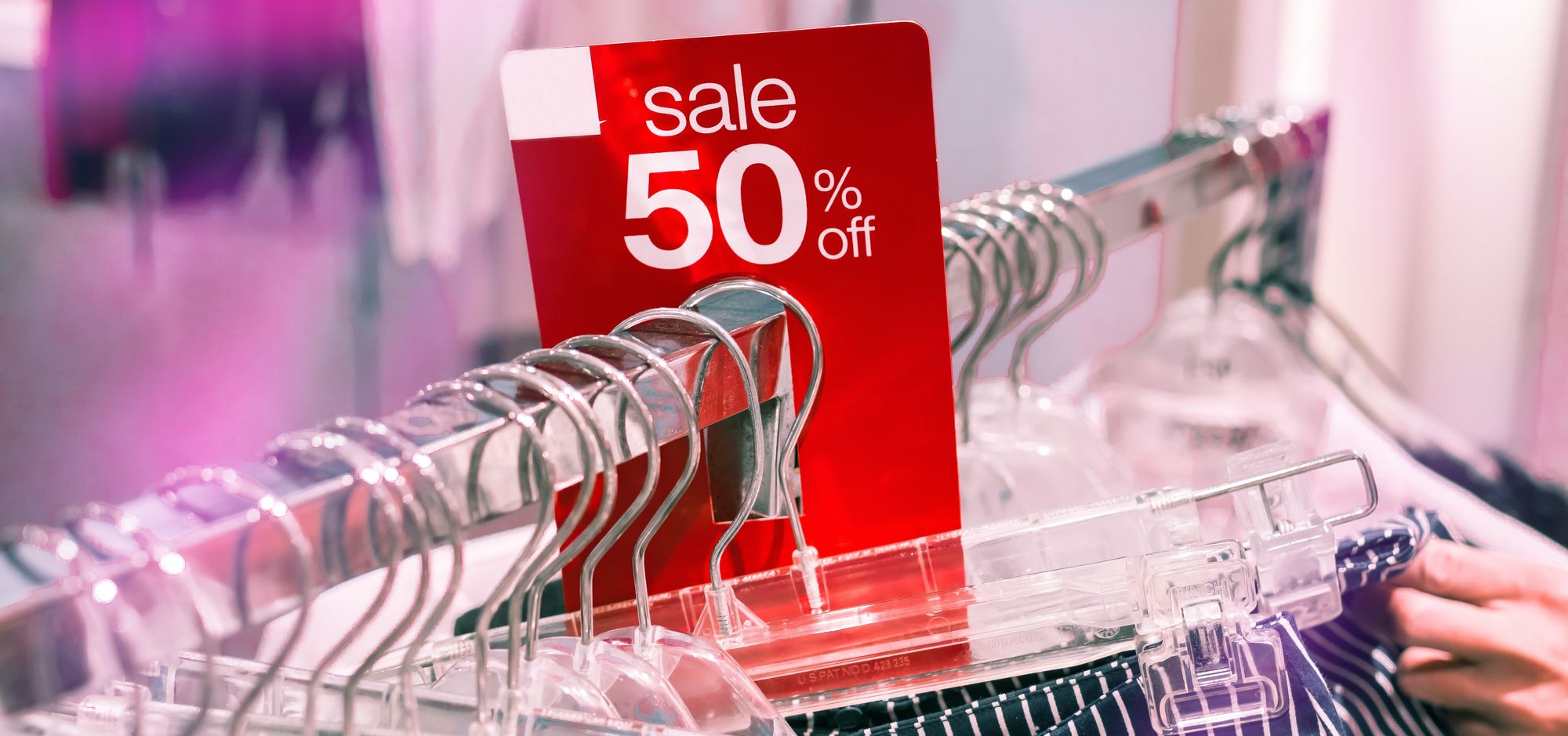 Prepare a list: A shopping list will keep you focused on just the things you need/want to get. Since it's easy to get lost in a pool of so many discounted items, to avoid impulsively buying what you don't need, prepare a list and stick to it during your shopping.

Create a budget: While you'd be ready to spend all you have, there still has to be a financial guide that'll be your compass during shopping. Trust me, there's nothing worse than going broke just before the Christmas holiday. So, create a budget and price estimates for each item on your list.

Research on stores offering deals: Almost every website will be trying to gain visitors using this Black Friday season as bait. Please, research all your prospective shopping websites and ensure they are secure before filling in your card details. Don't fall victim to scam websites parading around this period.

Avoid treasure hunts: I'm sure you've probably seen an iPhone 12 for N50,000 displayed as a Black Friday ad. In many cases, going on these types of hunts can be a waste of time. Rather than spending hours looking for an item that may not even exist, focus on getting the realistic deals you've listed and budgeted for.

Always check the expiry dates on discounted food: Since Black Friday seasons are usually utilized by stores to clear out old stock, always check the expiry dates on food items. You don't want to end up throwing out all you purchased on Black Friday or worse, end up eating expired food.

Go early: For online stores, you already know that you'd be needing an alarm clock for 12 midnight. It's a vigil, people. Everyone is going to be awake to get the best.  For physical stores, you might want to go in the evening since most stores start offering their discounts then.

Go with a friend, ditch the kids: There's nothing better than going with a friend who helps you stay focused on your list. It also makes your shopping faster and easier. If you're going to a physical store, do try to leave the kids home. Asides from the malls being a rowdy mess, you'd be focused on making sure they are okay all through. Your shopping won't be as effective then.

Pay your electricity bills: Finally, if after all of this, your devices run out of battery, it'll be a huge loss. This is why you should pay your electricity bills on Buypower so that you not only charge your devices, but get standby electricity and cool air to work with.
And with this, you're ready to become a Black Friday Ninja. Do share this post with your friends and family members so they can get awesome deals as well. See you at the checkout.