Make Better Purchase Decisions with Buypower's 'Outstanding' Feature

We know how frustrating it is when you're trying to move into a new apartment and you don't trust if there's a debt on the meter.
We also know how annoying it gets when a debt is mistakenly migrated on a meter you're sure is void of debt. Sometimes, you just want to know the entire cost of it to have a proper long-term solution.
To fix this, we've unrolled a new feature on the Buypower website that lets you see whether or not there's an outstanding debt on a meter. And yes, you'll be in charge of everything on your end.
What Does the Buypower Outstanding Feature Mean?
The Buypower Outstanding feature displays the exact amount of debt a meter has before you proceed to make payments.
For example, during your transaction, you see N3000 on the 'outstanding' field, it simply means there's a debt of N3000 on the meter. This feature can be useful in many instances, including when you want to move to a new location/apartment.
By simply trying to purchase units for a meter on Buypower, you can assess if there's any debt profile.
Usually, a lot of our customers aren't aware of the outstanding on a meter before buying electricity. And it leads to an unsatisfying experience because the outstanding is usually deducted from the amount you pay for your purchase.
This means if the amount purchased is lesser than the debt, a token can't be generated. If it is higher, on the other hand, the number of units you'll get will be lower.
With this feature, you no longer have to spend so much time trying to speak with our customer support team to clarify the amount on the debt profile.
Ready to use this feature? Let's go
How to Check an Outstanding Debt on a Prepaid Meter with Buypower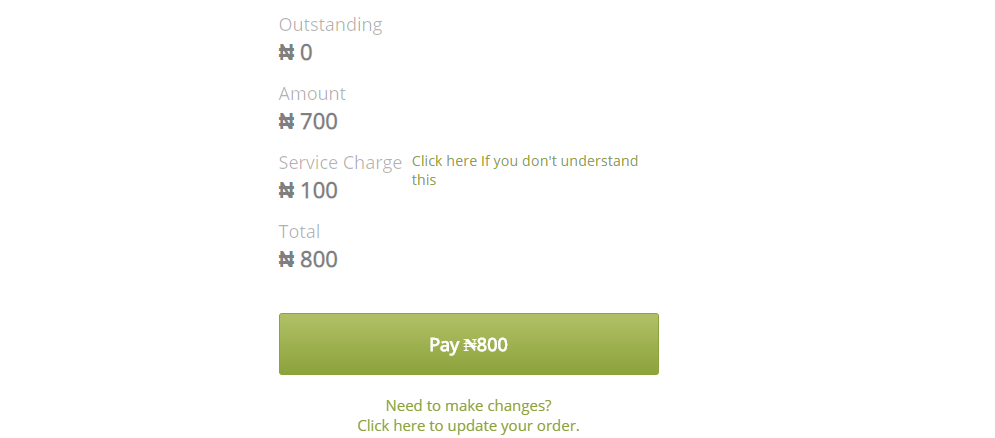 Simply log on to www.buypower.ng
Enter your phone number and click on "click here to buy electricity"
Fill in your state, meter number, and the amount you buy for.
On the review page, you'd see an "outstanding" field.
Whatever amount recorded in the field is the outstanding debt on the meter at that moment.
It's truly that simple. You can also check your smart card meter debt using the steps above. If you still have further questions or you need to speak to someone about a meter's debt profile, kindly contact your distribution company as they have all the answers to the questions you may have.

Do share this post with your friends and family who'll find this post helpful.